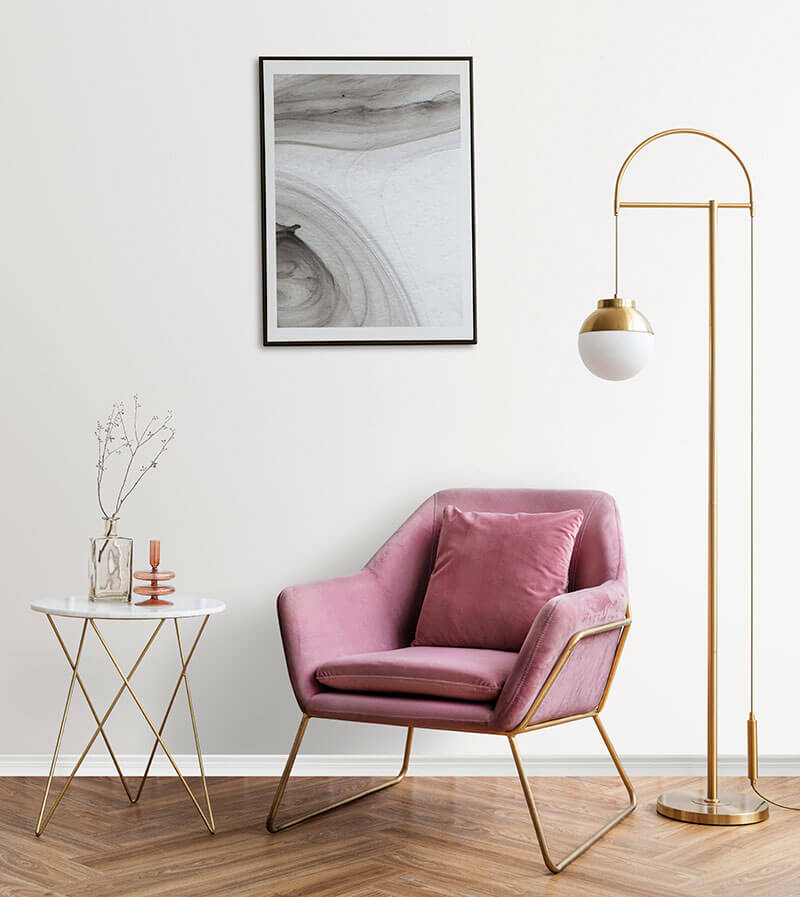 [ About the Decorous Interiors ]
Decorous Interiors is here to build dream interiors in the best and efficient manner.
Decorous Interiors is an interior designing firm that will provide you with a lot of options to refurbish your workplace or your home that suits your budget. Now establishing a dream house with your expected budget has become easy by availing services of our firm.