Bring Your Vision Into Real Life!
Decorous Interiors loves to works with partners like you. We work hard to transform homes beautifully and bringing your imagination into real-life projects.
Our services include all the personalized projects, products, or custom details that you plan to execute your imagination seamlessly. We are top-notch office, commercial, custom, and home interior furniture design in the market.
BEST DECOR DESIGN FURNITURE
At Decorous Interiors, we combine our talent, dedication, and passion for interior designing into every project. We believe every home or commercial space needs either a casual and coastal or a customized and relaxed yet refined look. Our designs are classic and elegant that can make you look stand out from the crowd. The talented designers of our firm love to create spaces that make people feel alive and cozy.
We believe every home, office, or hotel should be a welcoming oasis.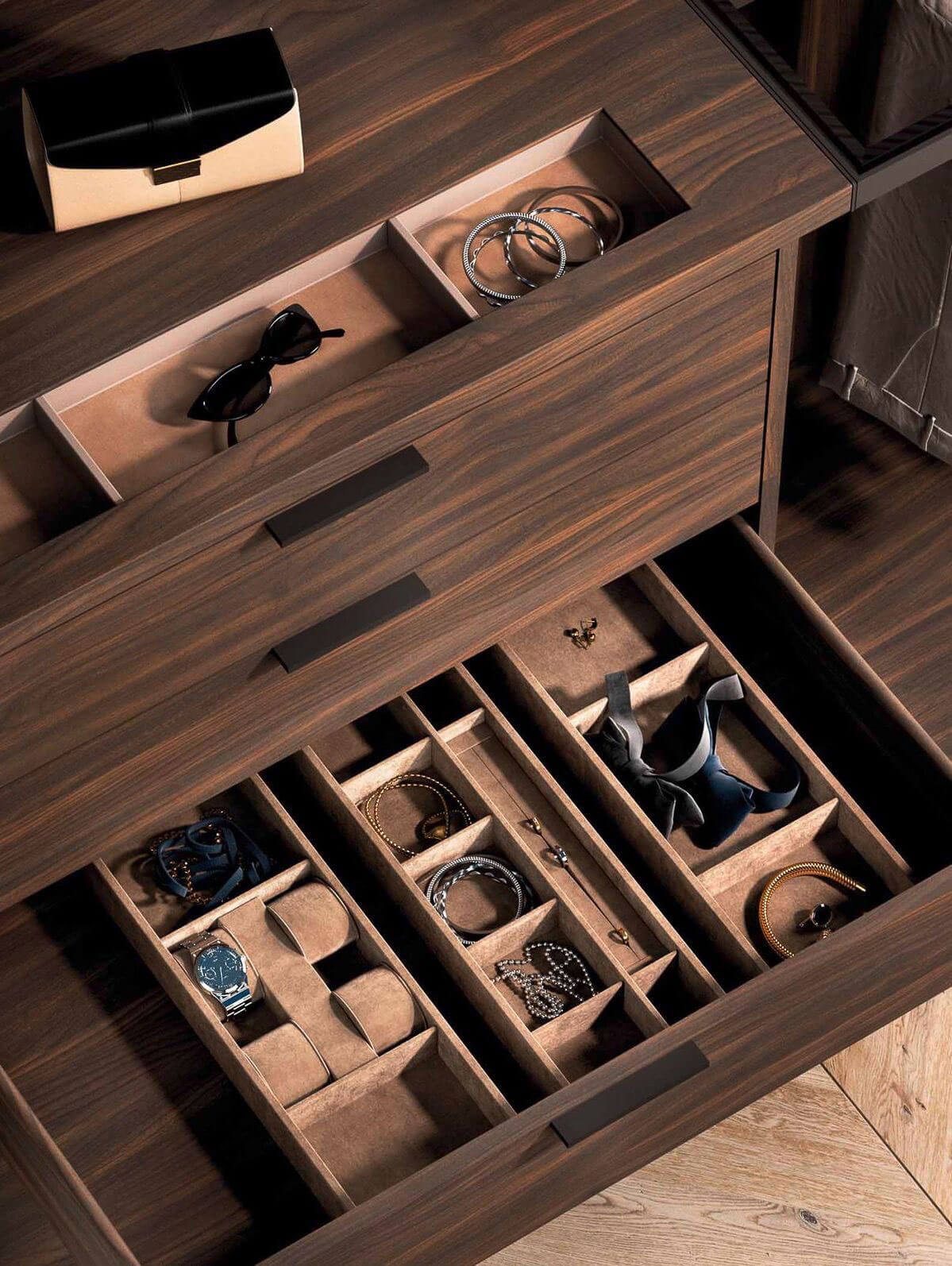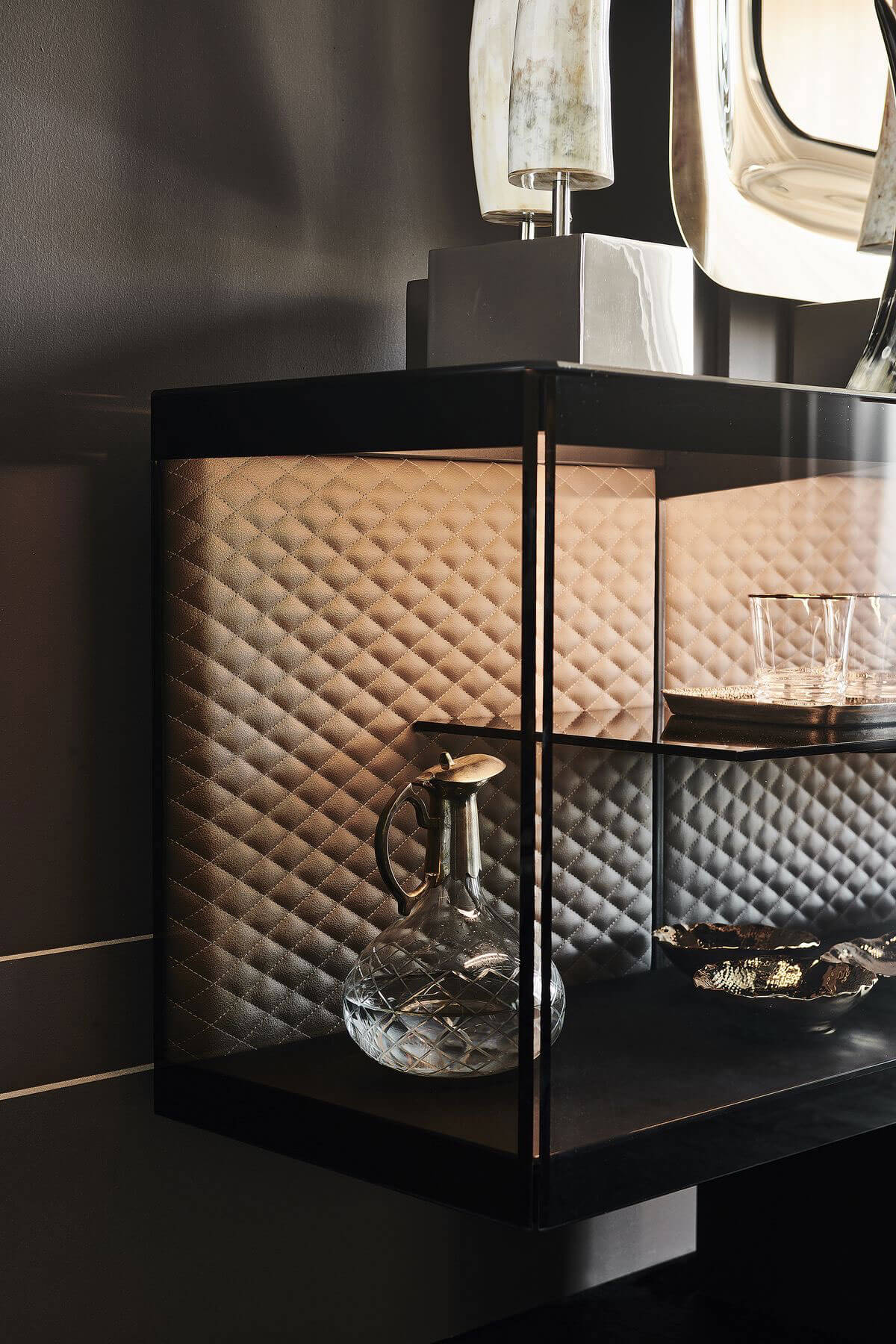 FURNITURE AND INTERIOR DESIGN SERVICES
We are the market leader in house design furniture Delhi NCR and nearby areas. Let us make a space for you where you can visit to gather, retreat, and feel lively. Our team has expertise in the following field such as:
Furniture design for home interior
Room design with furniture
Decor design furniture
Office furniture interior design
Bedroom furniture interior design
Custom interior furniture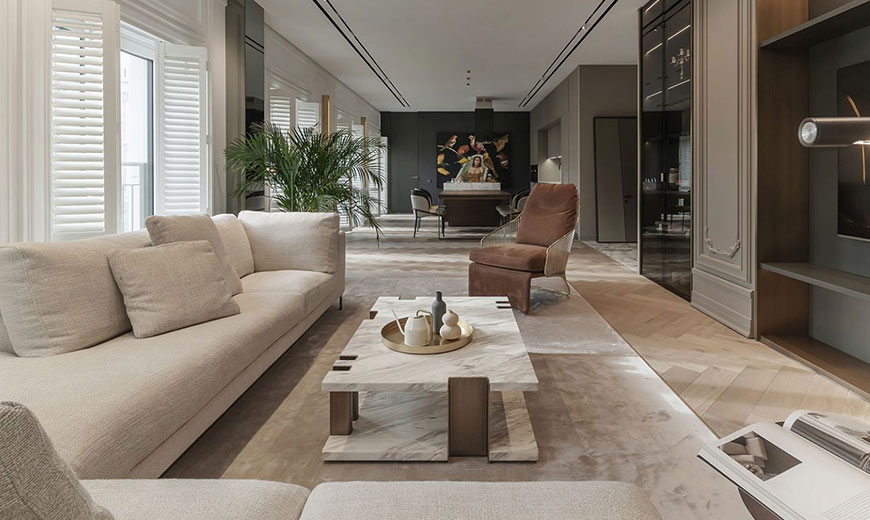 WHY CHOOSE US FOR HOME INTERIOR FURNITURE DESIGN?
Out of many options, there are a few points that make us different from the crowd. Let's have a look and decide on your own.
Decorous Interiors' experts are all you need to decor your home, office, or hotel.
Feel free to call us with any queries!