We Make Your Imagination Into Reality!
Decorous Interior is a close-knit team of employees who work our most challenging for the best outcomes for every stage. We are the best home interior design in Delhi, NCR. This is one of the many reasons we are one of the best in the market.
At Decorous Interiors, we care about each client, and most of all, we care about your project. When we become a partner, we convert a house become into a home.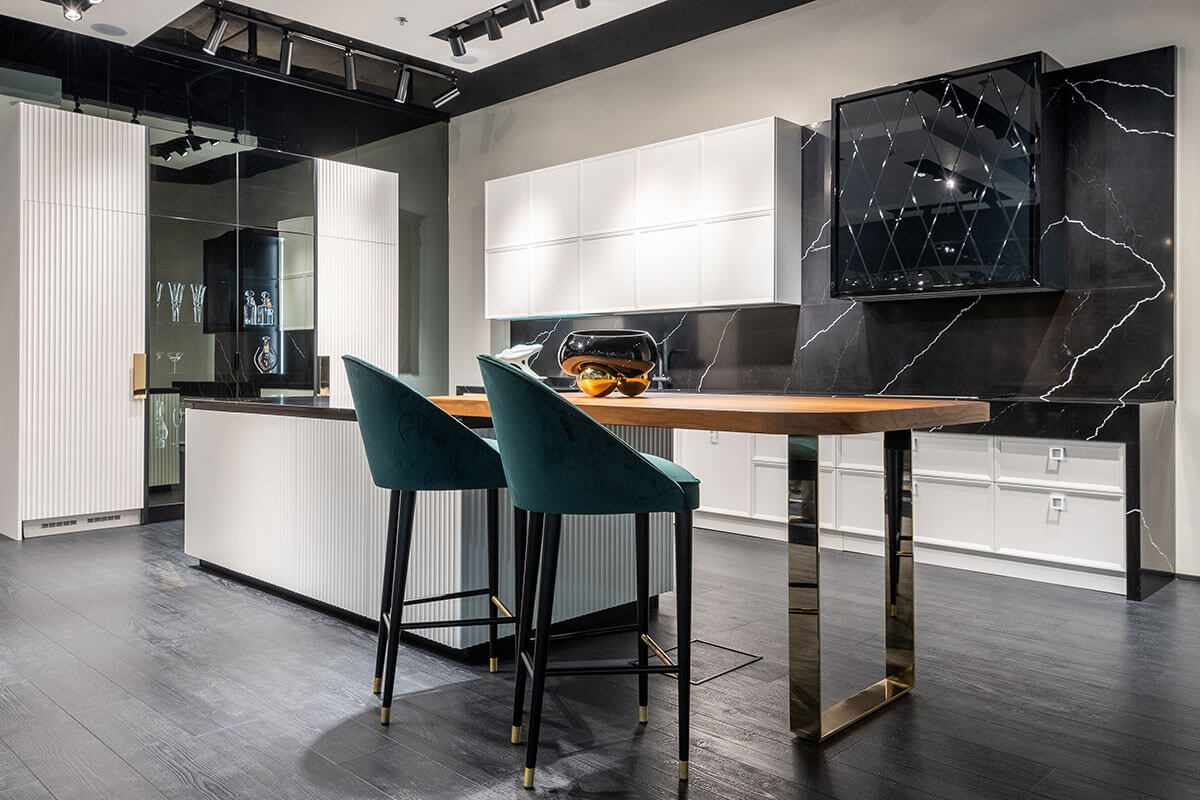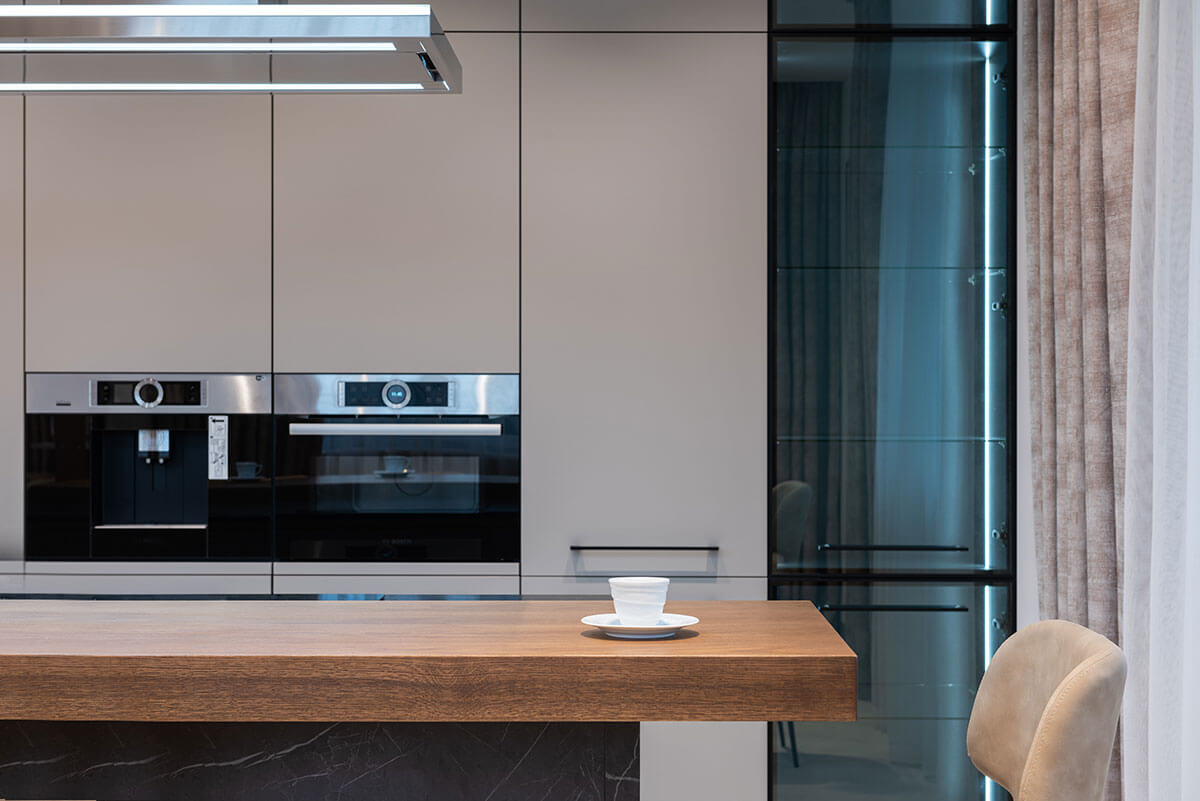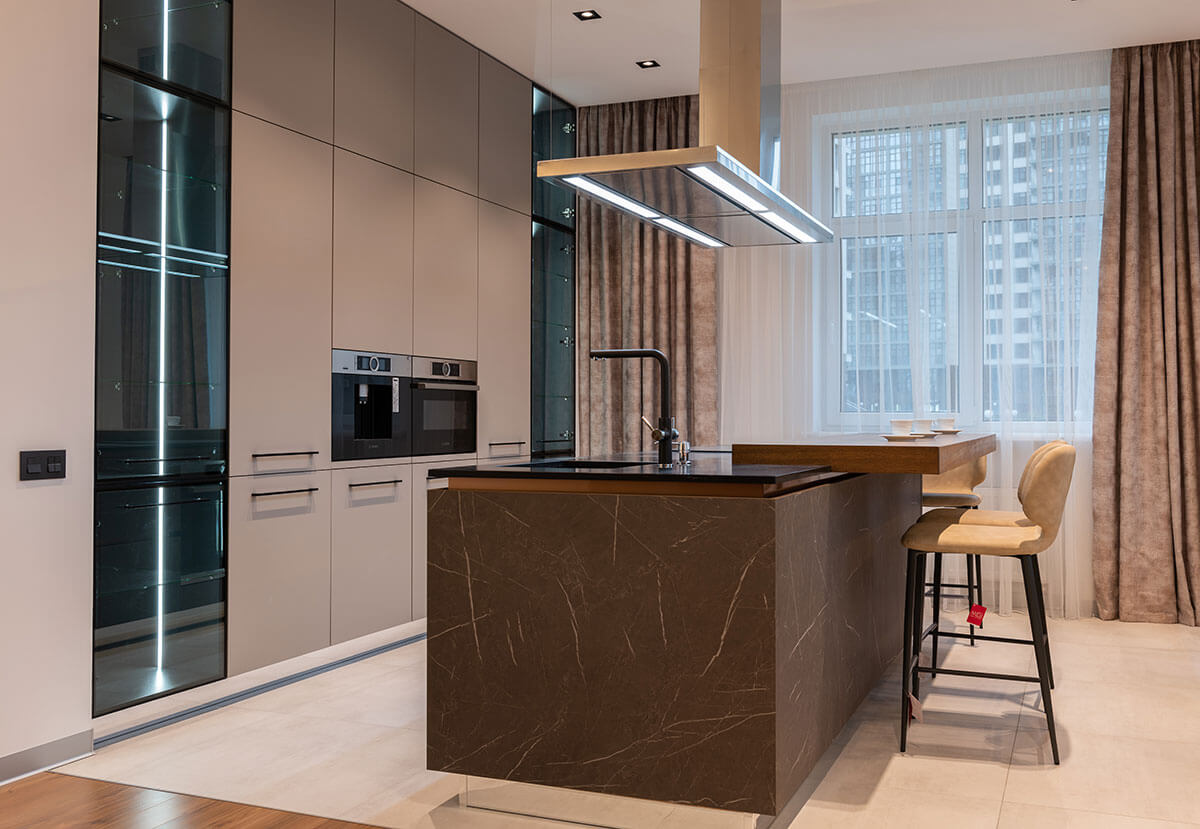 OUR SERVICES HOME INTERIOR RENOVATION
We are the market leader in interior designer for home renovation. Let us make a space for you where you can visit to gather, retreat, and feel lively. Our team has expertise in the following field such as:
Home interior renovation
Kitchen interior design
Office interior design
Ro om interior design
Bathroom interior design
Small office design interior
Home renovation interior design
At Decorous Interiors, we combine our talent, dedication, and passion for interior designing into every project. We believe every home or commercial space needs either a casual and coastal or a customized and relaxed yet refined look. Our designs are classic and elegant that can make you look stand out from the crowd.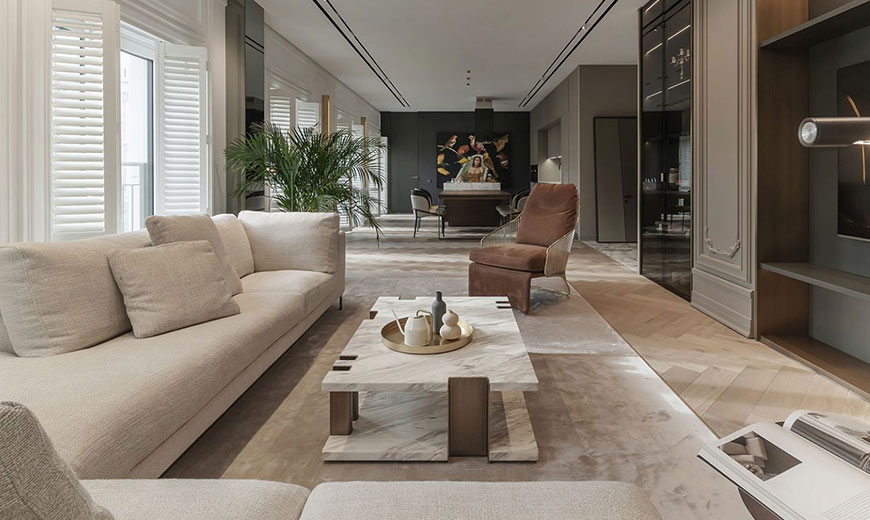 WHY CHOOSE AN INTERIOR DESIGNER FOR HOME RENOVATION?
We are dedicated to delivering a unique style, best quality work, and affordable range for clients. We have the unique ability to offer a unified interior and architectural design approach. When you are our partner, we always encourage you to spend on design's quality.
Decorous Interiors is a high-end and luxury designing firm specializing in home renovation interior design.
Feel free to call us with any queries!