Enhance Your Home With The Best Architecture And Interior Design!
Decorous Interiors is a premium architectural interior design brand, committing a view that balances functional excellence and artistic freedom.
We are one of the top arch interior design Delhi NCR. No need to worry about quality because every architectural interior design is elite and affordable.
BEST ARCHITECTURE AND INTERIOR DESIGN COMPANY
Decorous Interiors is a high-end and luxury designing firm specialized in home interior arch design.
Our mission is to create, inspire, nourish and incite a broader recognition for perfection in design and its value to societies and individuals.
We seamlessly combine architecture and indulgent interiors to form a cohesive atmosphere that fulfills each client's particular needs. Our interior design projects vary from renovations to further construction.
We provide the topmost architectural and interior design services in Delhi NCR and nearby areas.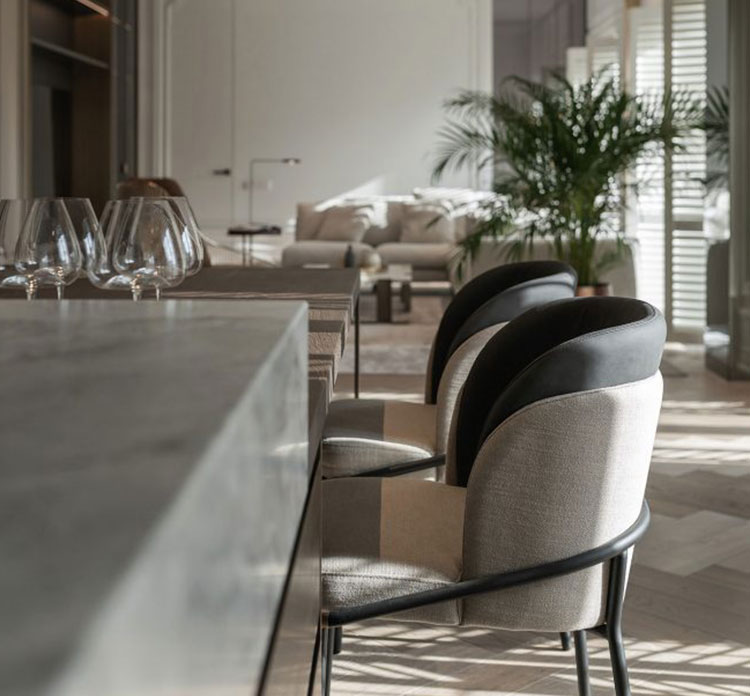 HOME INTERIOR ARCH DESIGN IN THE CITY
Decorous Interiors are an industry leader in architectural interior design. We are dedicated to delivering a unique style, best quality work, and affordable range for clients.
We are committed to seeing every project through right from the starting to the extreme end and handling every small detail along the process. Our aim is to build a whole environment that complements a customer's design needs.
Decorous Interiors believes that all aspects of designing must complement each other, and that's the reason why our interior designers and architects collaborate throughout the process.
Whether it's an office renovation, house design, kitchen design, or any other design, we carefully listen to your needs, dreams, and ideas. Then we combine this with the extreme talent of our designers to make a space better than your imagination.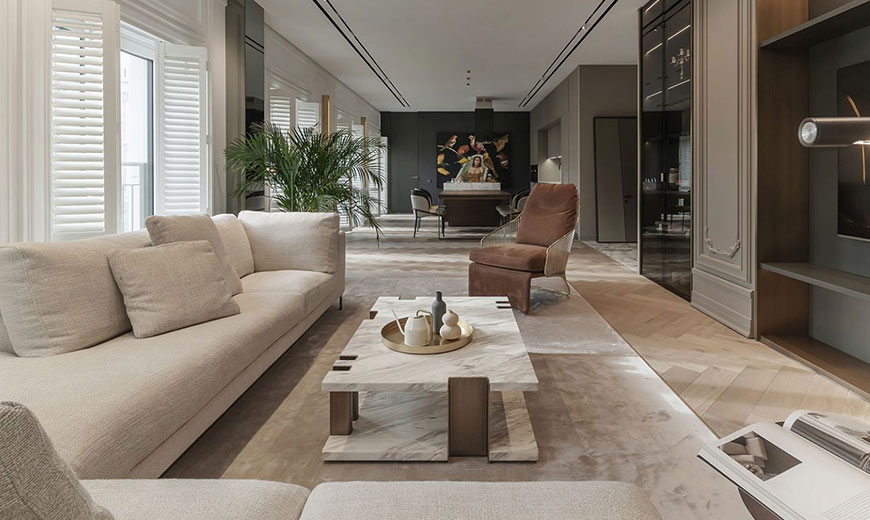 Why Choose Decorous Interiors Home Interior Arch Design?
Before choosing a company, you literally search and evaluate their services and all specifications. Out of many reasons, we have listed a few below to prefer Decorous Interiors as your next designer for any project.
Unique design and style
Expert interior designer's team
Affordable and cost-effective services
Follow strict deadlines
We work differently according to client's needs
Friendly staff
Customer support
Bilingual
Our architectural and interior design services are the best among all. We have the unique ability to offer a unified interior and architectural design approach. When you are our partner, we always encourage you to spend on design's quality.
Feel free to call us with any queries!